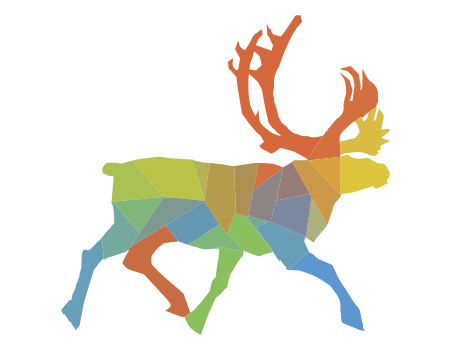 Application to the student union board
You now have the opportunity to apply for, or nominate to, a position in the student union board!
At the moment, the election board is looking for 1 person to the student union board:
In charge of representing students at the faculty of Arts and Umeå School of education

(full-time assignment, 17312SEK/month)
You can read more about the position here. You can either be a candidate yourself, alternatively nominate someone you think would be perfect for the assignment. Last day to fill out the firm is August 29th 23.59.
OBS! If you want to share the address to this form, only use the following link: https://projekt.studentumea.se/en/survey/173 OBS!