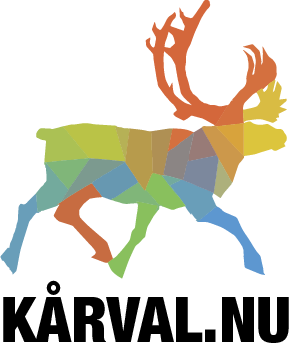 Nomination of candidates for the student union elections of 2019
Now is the opportunity for you as a member of Umeå student union to nominate yourself or someone you know to this years student union elections! Take the chance to make a difference yourself, or you might know someone that you feel would be a great representative for the students.
If you want to read more about how the student union elections are conducted, follow this link.
If you wish to know more about what it means to be a member of the highest decision-making body of the student union, read more about the assignment here.
There is no limit to how many people you can nominate and every nominee, as long as they are member of the student union, will get a personal request to accept their candidacy.
For this reason, remember to always send in name and complete social security number (or e-mail address) for the person or persons you nominate.
Final day to leave a nomination is March 18th.